Reach a Peaceful Resolution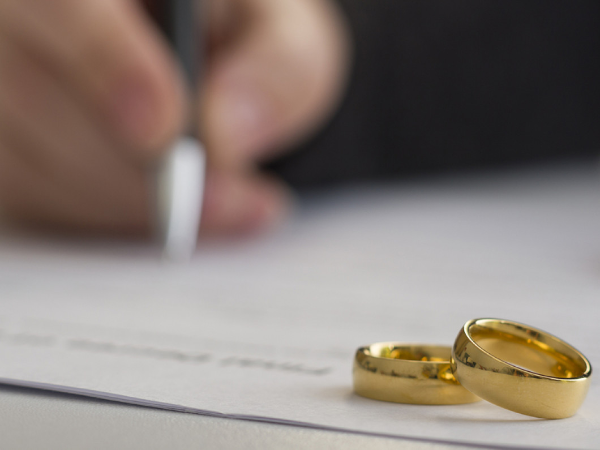 Talk to a Divorce Lawyer in El Dorado, AR
Going through a divorce can be difficult emotionally, personally and financially. When you and your spouse don't agree on important matters, a divorce can turn messy. The James B. Bennett Law Office is a trusted divorce law firm in El Dorado, AR. Get unbiased legal support in your case so you can start the next chapter of your life. Talk to us about:
Alimony

Uncontested divorce

Contested divorce

Child custody

Child support
In some cases, we can help you resolve your issues before filing the paperwork. Call 870-862-2321 today to speak with a well-qualified divorce lawyer in El Dorado, Arkansas.
Our Divorce Law Firm Will Help You Reach a Timely and Peaceful Resolution
Couples who argue over every decision can make the divorce process more expensive and exhausting. You don't want your personal drama to play out in a court of law. A skilled family lawyer will help you reach common ground and avoid such an outcome.
Contact the James B Bennett Law Office today to work with a divorce law firm serving El Dorado, AR and South Arkansas.