Criminal Defense Attorney Serving El Dorado, Arkansas
Find a Criminal Defense Lawyer in El Dorado, AR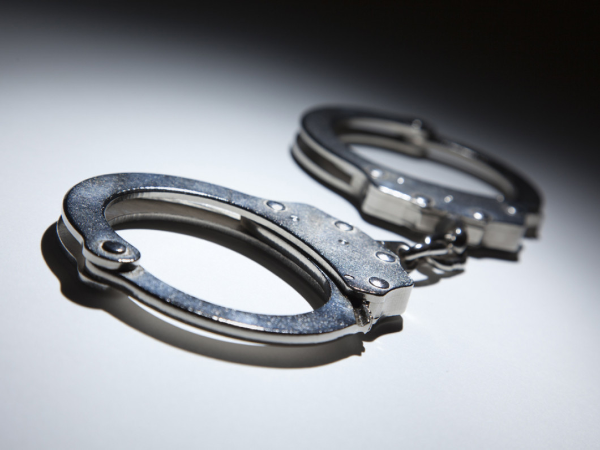 The James B. Bennett Law Office Will Do What It Takes to Defend Your Rights
If you're arrested on misdemeanor or felony charges, you need experienced legal representation as soon as possible. The James B Bennett Law Office takes criminal law cases in El Dorado, Arkansas. We work with criminal cases in Federal and State court.
We'll approach the charges you're facing with the goal of achieving the best possible outcome. Contact us for cases involving:
Drug crimes

Violent crimes

Burglary and theft

Driving violations

Weapons charges
It is important that you do not go to court to face your criminal charges on your own. Let an experienced criminal defense attorney build your case and fight aggressively on your behalf to pursue the best available outcome to your case. Your conviction could result in prison time, fines or a loss of rights. Call the James B. Bennett Law Office at 870-862-2321 today to schedule a free consultation with a criminal defense lawyer in El Dorado, AR.
Give Our Criminal Defense Lawyer the Details of Your Arrest
Let attorney James Bennett know about the circumstances surrounding your arrest so we can determine if your rights were violated. An experienced attorney will recognize any faults in police procedures that could benefit your case.
You can put yourself in a strong position to seek fair treatment and a positive resolution to your case by working with a knowledgeable criminal defense attorney. James Bennett can meet with you, listen to the details of your story, explain your legal options, and help you put together a sound legal strategy to fight for your rights. Don't face your charges alone. Let a skilled attorney work on your behalf. Contact James B Bennett Law Office as soon as you've been arrested to consult with a criminal defense lawyer in El Dorado, AR.