Are You in Need of a DUI or DWI Defense Lawyer?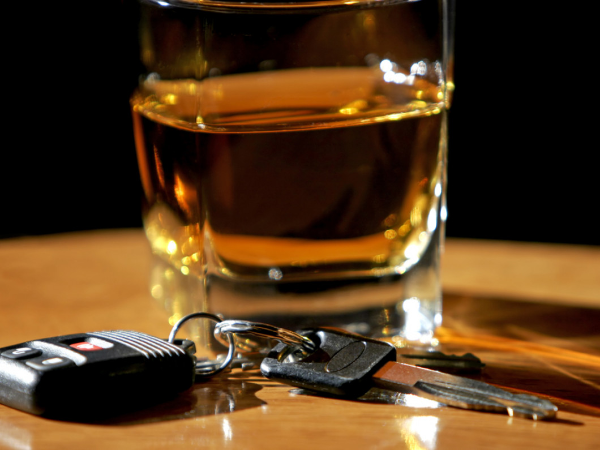 Hire the James B. Bennett Law Office in El Dorado, AR
When you're arrested for driving under the influence or driving while intoxicated, you need a criminal defense lawyer who will keep your best interests in mind. The James B Bennett Law Office handles DUI and DWI defense in El Dorado, Arkansas.
We'll gather information about your arrest and determine if any of your rights were violated. For instance, we'll want to know if you were given a field sobriety test on the road or at the police station.
Contact a DUI defense lawyer in El Dorado, AR today to get capable legal representation.
Our Defense Lawyer Isn't Afraid to Fight the Charges Against You
An experienced DUI defense lawyer won't settle for a plea bargain when there's evidence to suggest your arrest was unwarranted. Our law firm handles cases involving:
Multiple offenses

Misdemeanors

State felonies
We want to know what happened during your arrest and why you were pulled over, with the intent of identifying a cause for having your case thrown out. Call 870-862-2321 today to speak with a DUI lawyer in El Dorado, AR about your situation.